Re: Favourite Picture of Adrian with Facial Hair
---
Quote:
Originally Posted by
Tessa
Here are a few favourites of mine. Note that the first two both from the Vancouver Convention in 2007 were taken a decade after the bottom picture of him taken in 1997. He didn't change much at all in that ten years! Does that man ever age???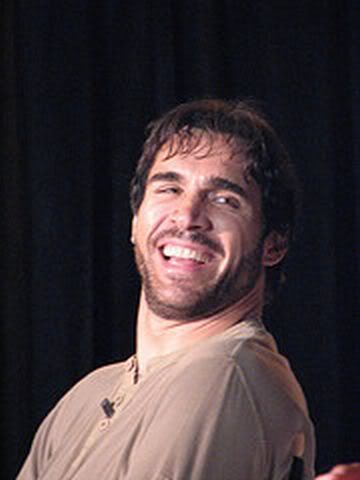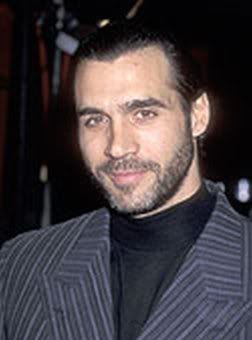 He lives a very healthy lifestyle...love, good friends and laughing also helps...Whatever he's doing seems to be working.
__________________
Sometimes the road less travelled is where the true journey begins...